Placeholder Gameworks OÜ is a small Estonia-based indie game company that makes serious games.
We believe in video games as a great storytelling device and try to push our projects in directions that haven't been fully explored by the industry. Our first bigger project, Death and Taxes, was released on 2020 February and we are currently working on a game called Broken Alliance.
Come chat with us 🙂
Follow us on Twitter.
We have an itch.io page! You can find our dev-blogs and small experimental games there.
Join our Discord!
Our team consists of up to 10 passionate people with industry experience and is lead by:
Leene Künnap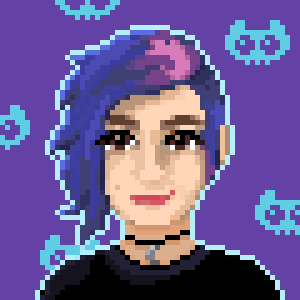 Indie Developer / Art Whisperer
Twitter
Linkedin
Artstation
Ott Madis "Oak" Ozolit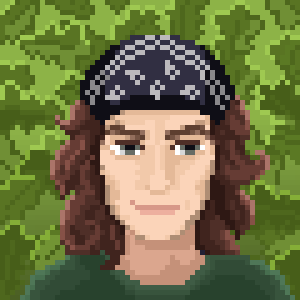 Indie Developer / Tech Wizard
Twitter